CGN Austria-Osterreich
We are the premier provider of negotiation and communication skill-building workshops throuhgout Austria
Consensus Global Network:
Austria
Welcome
Based in Vienna, CGN Austria provides Consensus' best-in-class negotiation workshops and communication workshops in German or English.
With more than fifteen years of history delivering executive and professional workshops throughout Europe, our staff is steeped in German business culture, and is fluent in the German language. If you opt to have your negotiation or communication workshop series delivered in German, your workshops, presentations, and training materials would be translated and delivered by local German-speakers.
We encourage you to contact our Vienna offices to have all of your questions answered and to find out more about how our negotiation and communication workshops can help your organization meet your professional development goals.
Consensus Global Network:
Österreich
Willkommen
Consensus Österreich, in Wien stationiert, bietet unsere weltweit führenden Workshops für Verhandlungsführung und Schwieriger Gesprächsführung für Sie in deutscher und in englischer Sprache an.
Unsere deutschsprachigen Mitarbeiter sind erfahrene Berater mit mehr als fünfzehn Jahren Praxis in Strategieberatung, Coaching und Führungskräftetraining aus ganz Europa. Wenn Sie sich entscheiden, Ihre Workshops in deutscher Sprache durchzuführen, sind natürlich alle Unterlagen und Materialien in Deutsch erhältlich.
Kontaktieren Sie unser Wiener Büro, damit wir alle Ihre Fragen beantworten können und Sie mehr erfahren, wie unsere Workshops Sie und Ihrer Organisation helfen können, Ihrer Entwicklungsziele zu erreichen.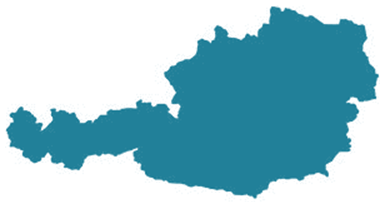 CGN Austria
Haupstrausse 63/EG
1140 Vienna, Austria

+43 1 890 02 13-0
austria@consensusnetwork.com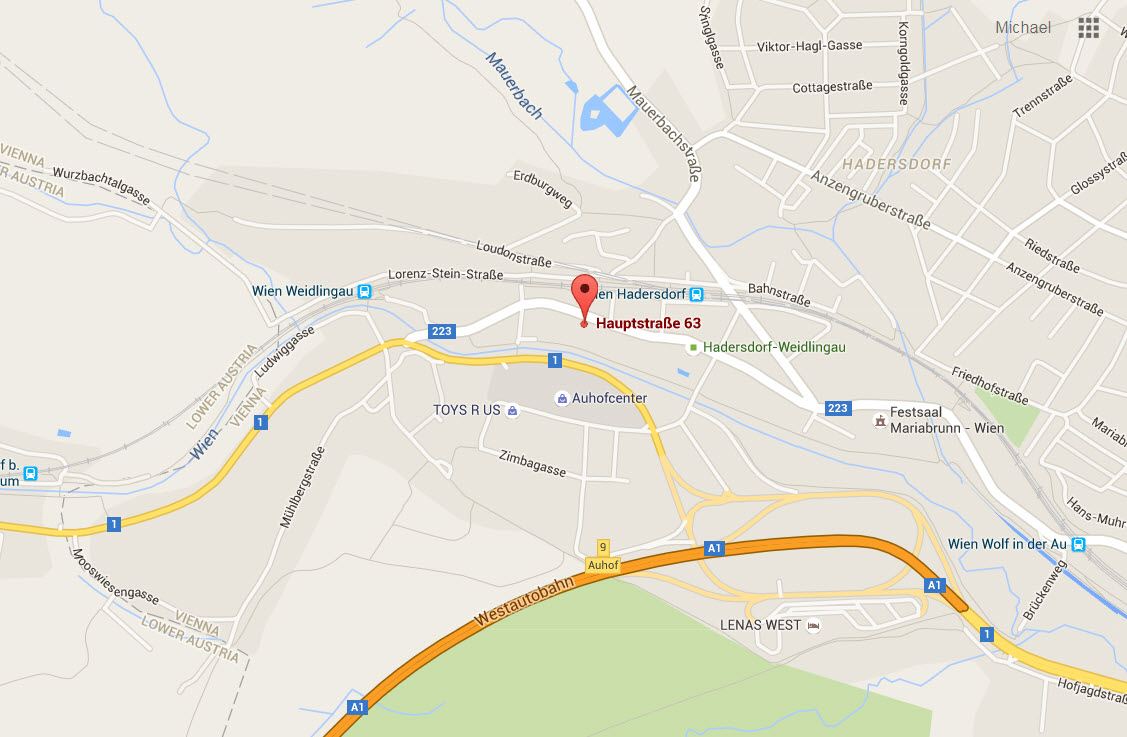 Negotiation Communication Workshop Austria