CGN Hong Kong
We are the premier provider of negotiation and communication skill-building workshops throughout the Asia-Pacific region
Consensus Global Network:
Hong Kong
Welcome
Based in Central Hong Kong, CGN Hong Kong provides Consensus' best-in-class negotiation workshops and communication workshop sessions. We currently deliver our workshops in English, with plans to incorporate Cantonese and Mandarin delivery options in the coming years.
With more than twenty years of history delivering executive and professional workshops throughout the Asia-Pacific region, our staff is steeped in a variety of Asian cultures. We have worked across the region with global business leaders, as well as having lived, trained, and delivered workshops within the United States.
We encourage you to contact our Hong Kong offices to have all of your questions answered and to find out more about how our negotiation and communication workshops can help your organization meet your professional development goals.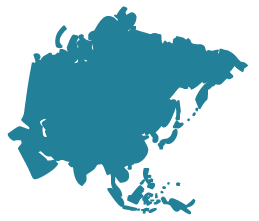 CGN Hong Kong
The Centre
99 Queens Road Central
Hong Kong

+852 9820 2301
hongkong@consensusnetwork.com
Consensus Hong Kong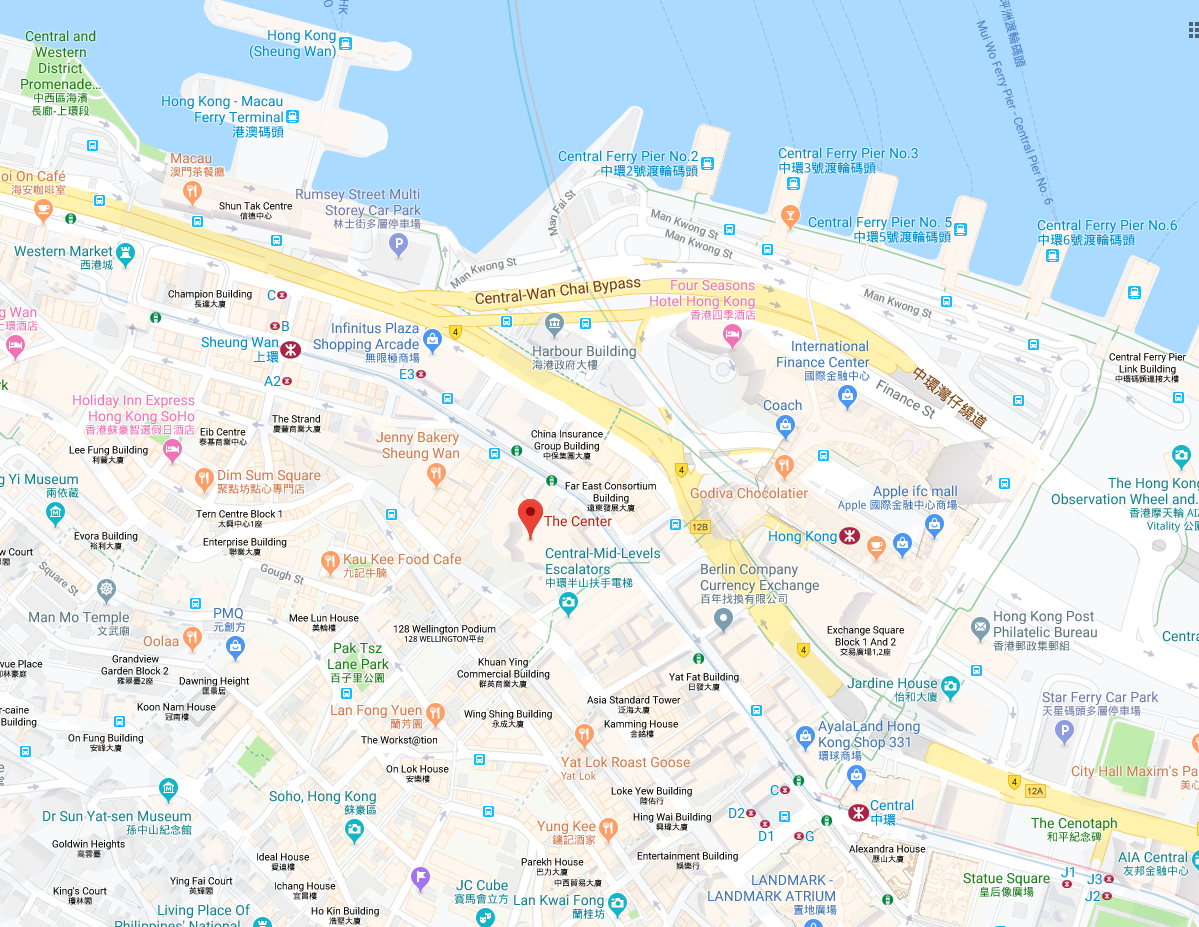 Negotiation Communication Workshop Hong Kong APAC