CGN India
We are the premier provider of negotiation and communication skill-building workshops throughout India
Consensus Global Network:
India
Welcome
Based in Hyderabad, CGN India provides Consensus' best-in-class negotiation workshops and communication workshop sessions. We deliver our workshops in English.
With more than fifteen years of history delivering executive and professional workshops throughout India, our staff is steeped in Indian business culture. We have worked within some of India's leading organizations, as well as having lived, trained, and delivered workshops within the United States. Our team has be educated both locally and at Harvard University, the preeminent educational center for negotiation and conflict resolution.
We encourage you to contact our Hyderabad offices to have all of your questions answered and to find out more about how our negotiation and communication workshops can help your organization meet your professional development goals.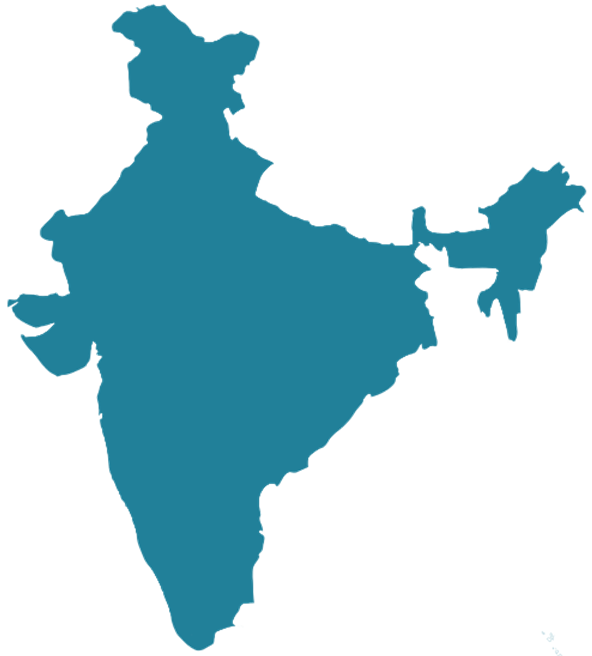 CGN India
G201 Aliens Elite
Prashanth Nagar, Miyapur
Hyderabad 500049 India

+91 9000 192444
india@consensusnetwork.com
Consensus India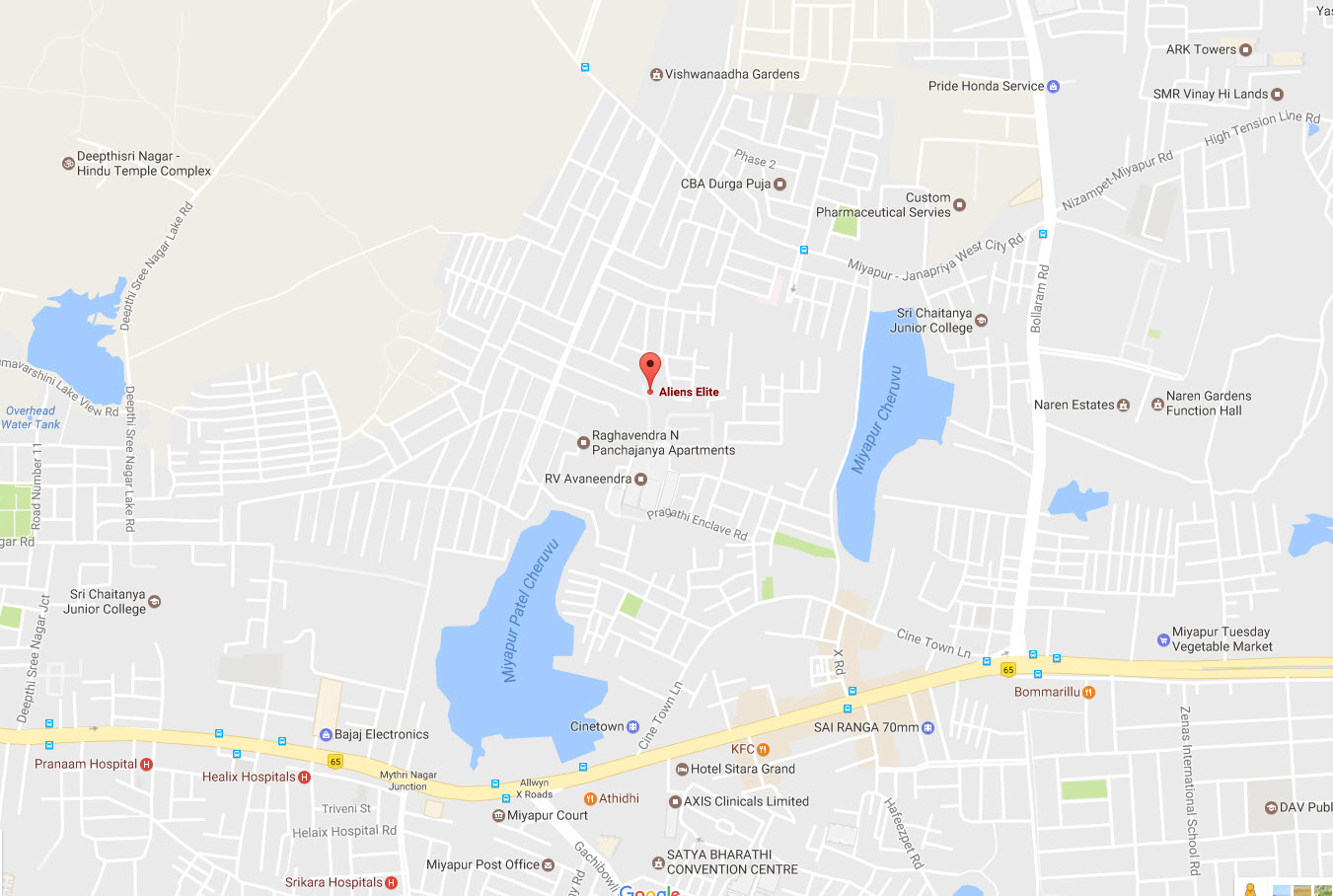 Negotiation Communication Workshop India